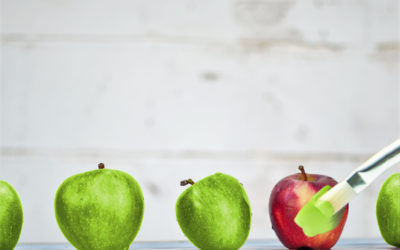 Just as fingerprints are used to identify people, the chemical profile or "chemical fingerprint" of food is useful in the agri-food sector, because it provides information about the authenticity of food. The study of the digital chemical fingerprint allows, among...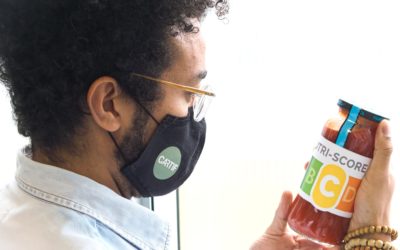 NutriScore, is a nutritional traffic light intended to help consumers make healthier buying decisions by providing information on nutritional quality at a glance. It does this by using a algorithm that gives a lower (healthier) score for protein, fibre, fruit, nuts...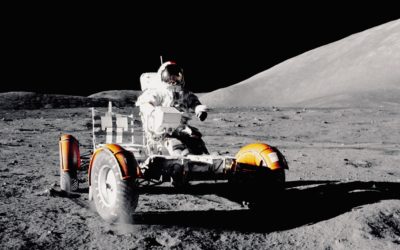 "Houston, we`ve had a problem" This phrase, which is now part of history and sounds familiar to most of us, even if we belong to a different generation, was used by the astronauts on board the Apollo 13 spacecraft after an oxygen tank on board explosion. This happened...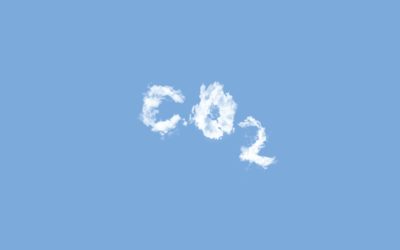 As already mentioned in other posts, climate change and the degradation of the environment is an existential threat and one of the main challenges Europe and the rest of the world are facing nowadays. Acting in a pretentiously ambitious way, the European Commission...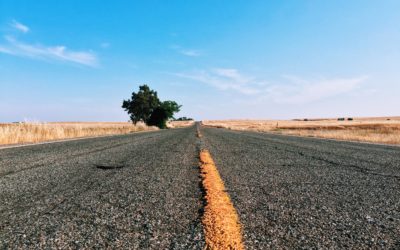 We all know that roads are necessary but normally we only remember them when they found them in bad conditions. We take it for granted that must always be available and in perfect condition, but this requries a great effort in terms of personnel, time and material...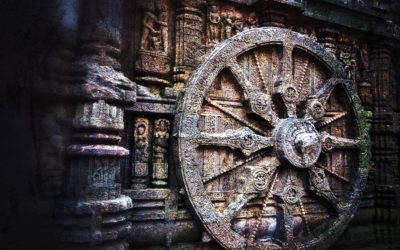 It is said that those who forget their own history are condemned to repeat it. Cultural Heritage is part of that history, talks about our beliefs and experiences, it carries us where we came from and grants our identity. Knowing it helps us to understand the problems...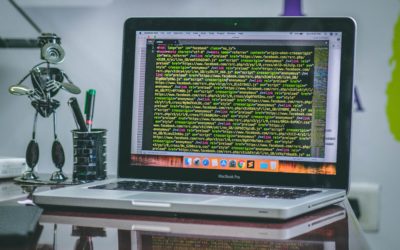 Artificial Intelligence, Machine Learning, Deep Learning, Smart Devices, terms that we are constantly bombarded with in the media, making us believe that these technologies are capable of doing anything and solving any problem we face. Nothing is further from...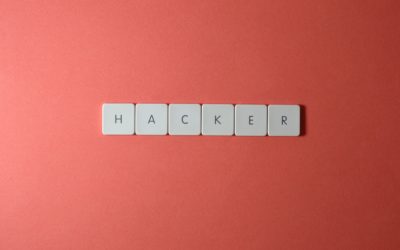 Identity and user data theft, ransomware, phishing, pharming or denial-of-service attacks are terms that appear more and more in the media1,2,3,4. The hyper-connected world in which we live also affects companies that, as productive entities, are increasingly exposed...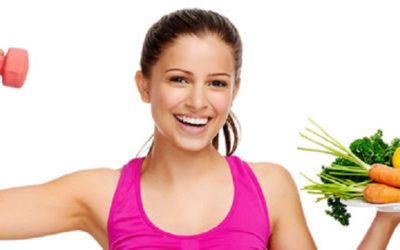 April 7 is World Health Day. It is paradoxical that this year we will celebrate it confined due to a global pandemic. However, although #Istayhome, life goes on and we cannot let our guard down when it comes to health. Each of us associates the fact of being at home...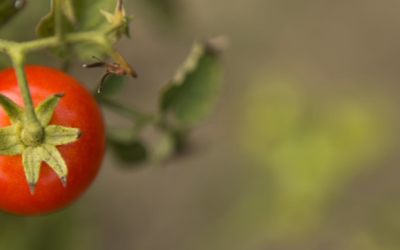 #ZeroHunger is the motto for the World Food Day that is celebrated on October 16 leaded by the Food and Agriculture Organization of the United Nations (FAO) worldwide. #ZeroHunger is also part of the Sustainable Development Goals (SDG) of the World Health Organization...
No Results Found
The page you requested could not be found. Try refining your search, or use the navigation above to locate the post.