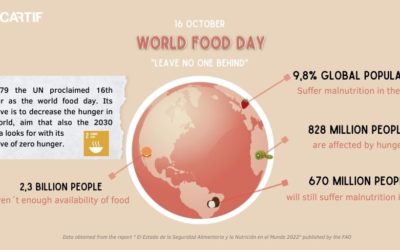 Economic crises, conflict, inequality and subsequent food price rises make difficult to access adequate food and the lack of availability creates even more inequality. All these situations are affecting food security and preventing a path towards ending hunger and...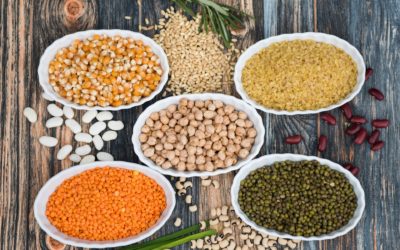 Environmental concern and awareness linked to the expected population growth, and with it the increase in demand for food and the need to ensure the sustainability of resources through more efficient processes has led to a change in the consumption trends. Consumers,...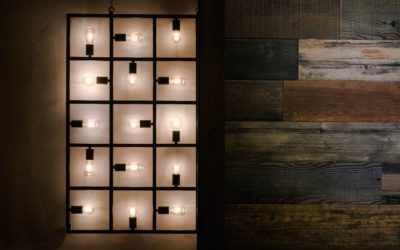 We are currently witnessing a profound transformation of the global energy model, driven by the need to curb the steady increase in the Earth's temperature caused by climate change. The EU´s commitment to achieve climate neutrality by 2050 and to reduce GHG emissions...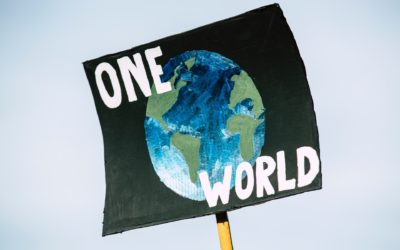 Climate change is a phenomenon which has been scientifically observed for several decades, but it was not until the 1980´s that the term became widely popular and it has been growing ever since. Nowadays, not a week goes by without a new alarming headline appears,...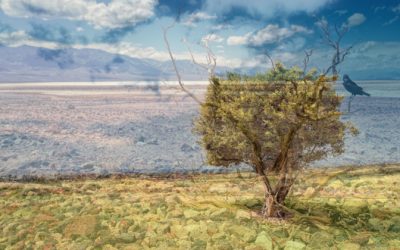 Each landscape makes specific, different, unique feelings. When contemplating a meadow dotted with trees, we do feel something totally different from what we feel looking at a desert area. This also happens when facing cultural landscapes1. A Romanesque church does...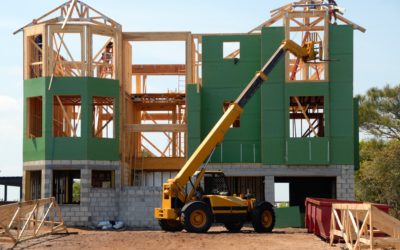 It is a well-know fact how our environment has changed dramatically in the last years. This enviroment is in constant transformation, with uncertainities and aspects that are difficult to predict. Construction sector in particular, hasn´t been oblivious to such...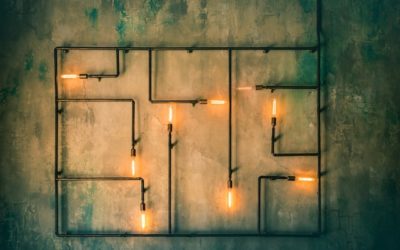 Machine vision is one of the enablers of Industry 4.0 with increased integration in production lines, especially in the quality control of products and processes. In recent years, a real revolution is taking place in this field with the integration of Artificial...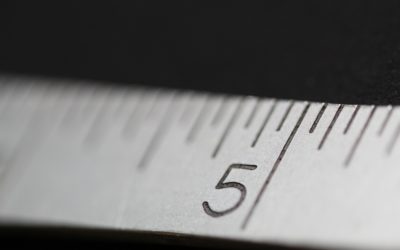 Researchers are increasingly confronted with situations of "digitalise" something that has not been digitalised before, temperatures, pressures, energy consumes,etc. for these cases we look for measure systems or a sensor in a commercial catalogue: a temperature...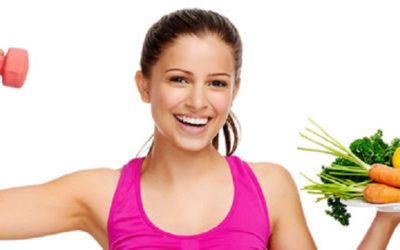 April 7 is World Health Day. It is paradoxical that this year we will celebrate it confined due to a global pandemic. However, although #Istayhome, life goes on and we cannot let our guard down when it comes to health. Each of us associates the fact of being at home...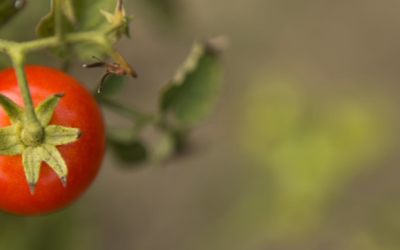 #ZeroHunger is the motto for the World Food Day that is celebrated on October 16 leaded by the Food and Agriculture Organization of the United Nations (FAO) worldwide. #ZeroHunger is also part of the Sustainable Development Goals (SDG) of the World Health Organization...
No Results Found
The page you requested could not be found. Try refining your search, or use the navigation above to locate the post.