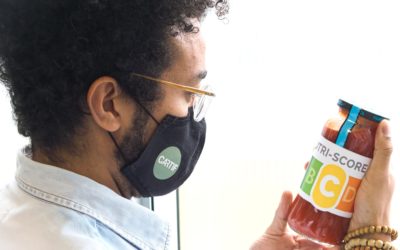 NutriScore, is a nutritional traffic light intended to help consumers make healthier buying decisions by providing information on nutritional quality at a glance. It does this by using a algorithm that gives a lower (healthier) score for protein, fibre, fruit, nuts...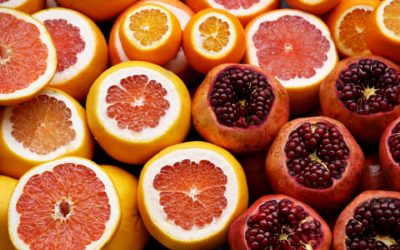 Today, October 16, is commemorated, as every year since 1979, World Food Day, promoted by the United Nations Food and Agriculture Organization (FAO). This year, the FAO makes a special call to achieve healthy food for all corners of the planet and, especially, for the...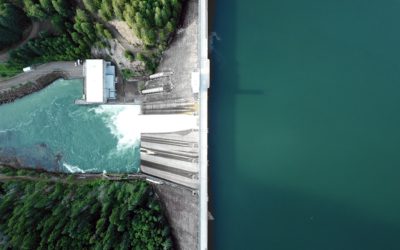 In 2020, the European Commission launched a Research proposal (or "topic") with a budget of 10 million Euros that aimed at the development of innovative and sustainable mini-hydropower solutions in Central Asia. What makes this remote part of the world special for the...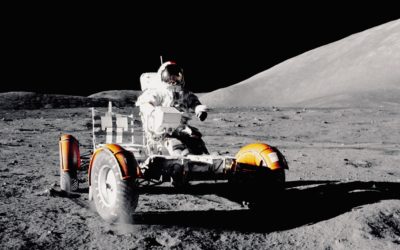 "Houston, we`ve had a problem" This phrase, which is now part of history and sounds familiar to most of us, even if we belong to a different generation, was used by the astronauts on board the Apollo 13 spacecraft after an oxygen tank on board explosion. This happened...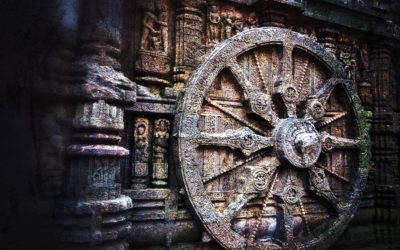 It is said that those who forget their own history are condemned to repeat it. Cultural Heritage is part of that history, talks about our beliefs and experiences, it carries us where we came from and grants our identity. Knowing it helps us to understand the problems...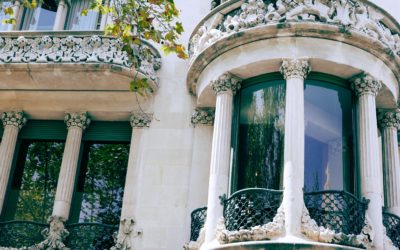 The word "Digitization" is ubiquitous today. The term is extremely used but its meaning is worn out when taken to a specific terrain. Answering to how?, with what?, for what?, and even, why? for the particular case of Cultural Heritage it is not an easy taks, nor...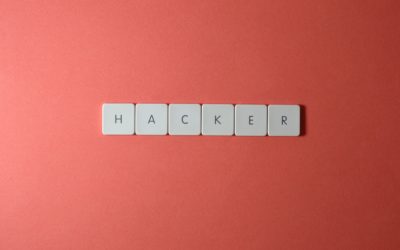 Identity and user data theft, ransomware, phishing, pharming or denial-of-service attacks are terms that appear more and more in the media1,2,3,4. The hyper-connected world in which we live also affects companies that, as productive entities, are increasingly exposed...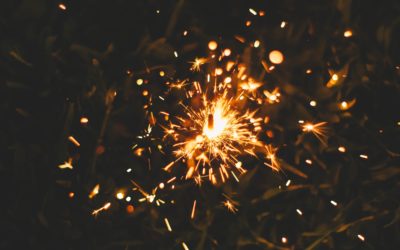 Most likely, the word photonics is not part of yourusual vocabulary, but the technologies developed in this field are increasignly used in the daily course of our lives. If we pay attention to the definition of photonics given by dictionaries such as Merriam-Webster´...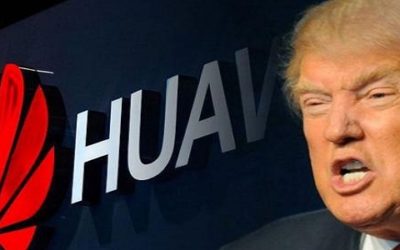 The end of Game of Thrones has left many of us an existential vacuum and an unprecedented duel. Precisely when we entered the acceptance phase, a new series of creators of "The Wall", "Tension with North Korea" and "The crisis of Venezuela" comes to our screens: 'Game...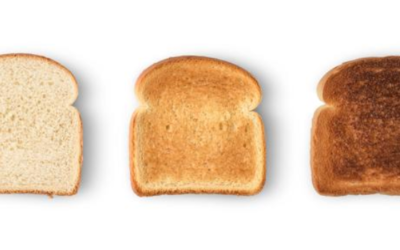 From the creators of "What doesn´t kill you makes you fatter or is a sin" and "You don´t know what to eat" appears "Take care if you like overcooking!" and "Nightmare in the kitchen, there is acrylamide in your food". For years it was known that acrylamide was a toxic...
No Results Found
The page you requested could not be found. Try refining your search, or use the navigation above to locate the post.