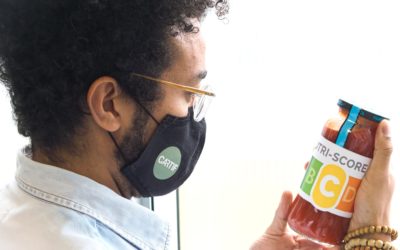 NutriScore, is a nutritional traffic light intended to help consumers make healthier buying decisions by providing information on nutritional quality at a glance. It does this by using a algorithm that gives a lower (healthier) score for protein, fibre, fruit, nuts...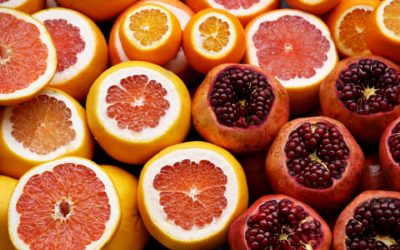 Today, October 16, is commemorated, as every year since 1979, World Food Day, promoted by the United Nations Food and Agriculture Organization (FAO). This year, the FAO makes a special call to achieve healthy food for all corners of the planet and, especially, for the...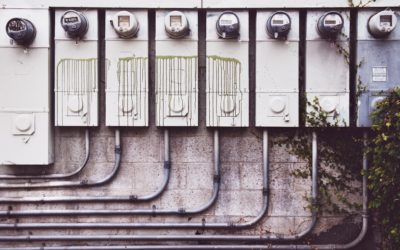 There are two things that have nothing to do with each other but that in real, they have to: the perplexity of a roe deer in the foothills of the Torozos hills when she founds a fence surrounding a photovoltaic park and that the 64%1 of the Spanish people do not know...
On 2o July I could not stop myself from thinking about Jeff Bezos. He made a short journey to space, organizing his own private trip. There were plenty of headlines. And many different opinions on the subject. Was the issue that was of concern to me if he was returned...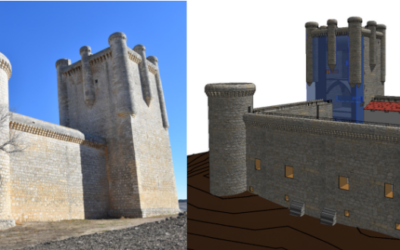 The BIM approach (Building Information Modelling) is all around Architecture, Engineering and Construction professionals, but when it comes down, very few companies are founding their daily work on this paradigm and applications are really far from being homogeneous....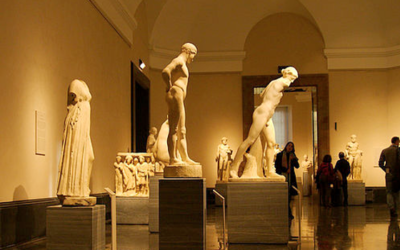 In two previous posts [When the Historic Buildings Talk (I) and (II) apart from making clear the importance of the conservation of the built heritage as long as describing the environmental factors that influence such conservation, we have already faced the...
It seems unbelievable, but 5 years have passed since CARTIF inaugurated the blog with the post on Industry 4.0 in which I analysed some of the keys to the so-called "fourth industrial revolution" and how it could affect the industry in our country. It has always...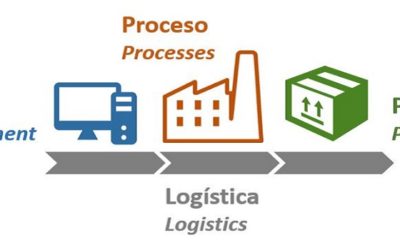 With the promise of 75 billion devices connected to the Internet around the world in 2025, the 'Internet of Things' (IoT) opens the door to a future of opportunities for companies to optimize their processes, whether in the form of manufacturing their products,...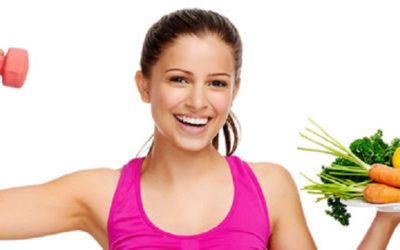 April 7 is World Health Day. It is paradoxical that this year we will celebrate it confined due to a global pandemic. However, although #Istayhome, life goes on and we cannot let our guard down when it comes to health. Each of us associates the fact of being at home...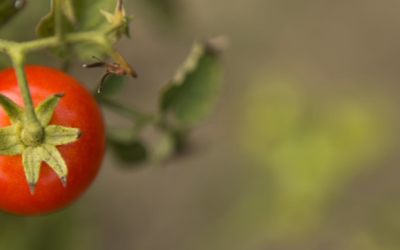 #ZeroHunger is the motto for the World Food Day that is celebrated on October 16 leaded by the Food and Agriculture Organization of the United Nations (FAO) worldwide. #ZeroHunger is also part of the Sustainable Development Goals (SDG) of the World Health Organization...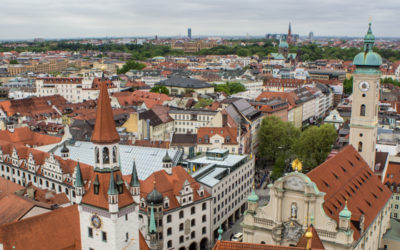 In the European Union 40% of the total final energy is consumed in residential and tertiary buildings. That is reason behind several European Directives established with the aim that the Member States develop long-term strategies encouraging the renovation of...