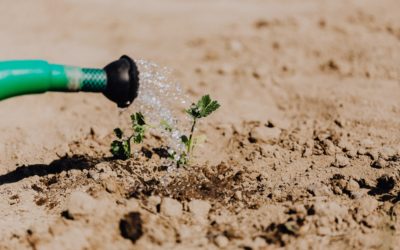 For some time now, experts and major international organisations have been talking about the onset of a major global food crisis. A crisis that would put more than 265 million people at risk of famine, double the pre-pandemic estimates by COVID-19 for 2020. In...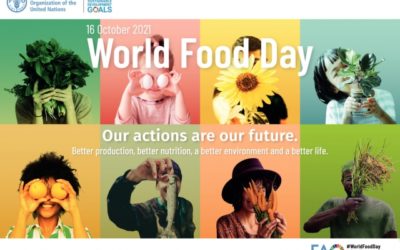 The theme that the World Food and Agriculture Organization of the United Nations (FAO) has given to the World Food Day of this year 2021 is "Our actions are our future". And so it is, like everything in life, each step and each action that we undertake, determines our...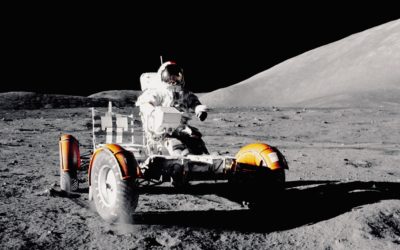 "Houston, we`ve had a problem" This phrase, which is now part of history and sounds familiar to most of us, even if we belong to a different generation, was used by the astronauts on board the Apollo 13 spacecraft after an oxygen tank on board explosion. This happened...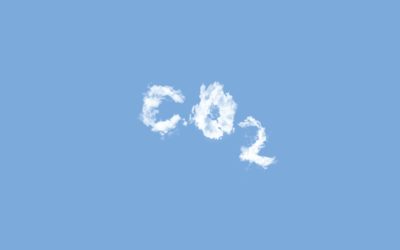 As already mentioned in other posts, climate change and the degradation of the environment is an existential threat and one of the main challenges Europe and the rest of the world are facing nowadays. Acting in a pretentiously ambitious way, the European Commission...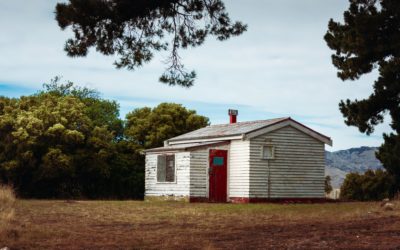 Cultural and Natural Heritage (CNH) are irreplaceable sources of life and inspiration, according to the UNESCO definition. Europe´s rural areas represent outstanding examples of cultural, either tangible or intangible, and antural heritage that need, not only to be...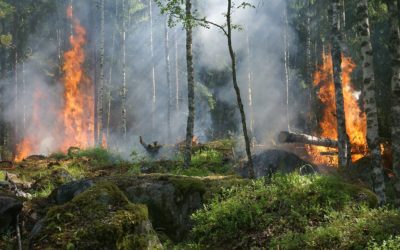 Although sometimes we forget it, forests provides huge benefits to the planet in general and to the human being in particular. They help us to mitigate climate change effects acting as carbon sinks and eliminating huge quantities of carbon dioxide of the atmosphere....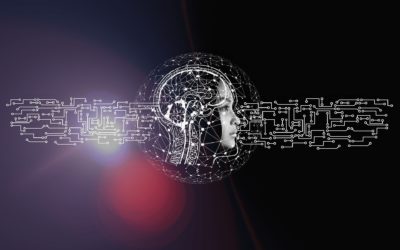 Computer vision is a discipline that has made it possible to control different production processes in industry and other sectors for many years. Actions as common as the shopping process in a supermarket require vision techniques such as scanning barcodes. Until a...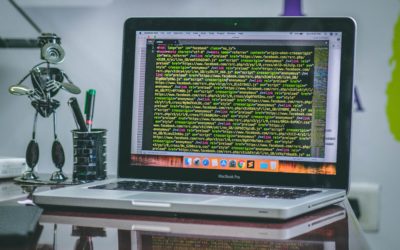 Artificial Intelligence, Machine Learning, Deep Learning, Smart Devices, terms that we are constantly bombarded with in the media, making us believe that these technologies are capable of doing anything and solving any problem we face. Nothing is further from...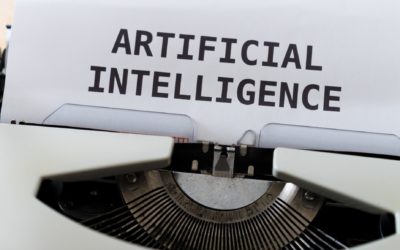 New technologies bring important changes in all sense of humanity life. Specifically, artificial intelligence (AI) is going to change the very meaning of the concept of 'human being' and even the concept of work, which has always been so closely linked to us. The...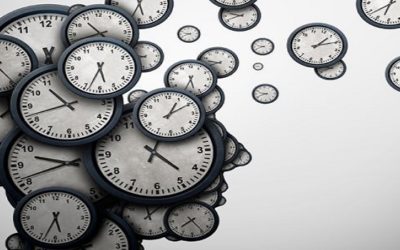 It is curious how, at the moment we find ourselves, our sense of time has been so disrupted due to the confinement to which the entire population is subjected. Humanity has developed all kinds of tools that allow us to feel we have everything under control. That is...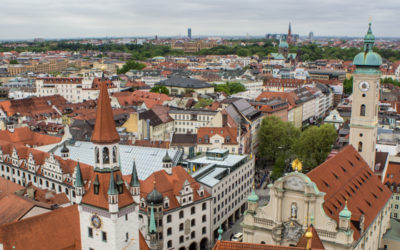 In the European Union 40% of the total final energy is consumed in residential and tertiary buildings. That is reason behind several European Directives established with the aim that the Member States develop long-term strategies encouraging the renovation of...