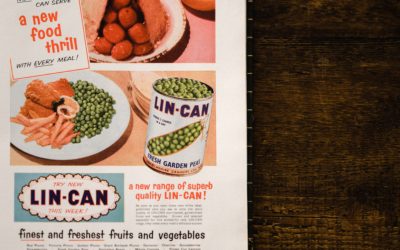 I´ m on my way to work and I hear an ad for a soft drink on the radio; during my break I see that my favourite singer encourages me to try it on social netwroks, he tells me it´ s great!; in the afternoon I go to the supermarket and I find a promotion of that soft...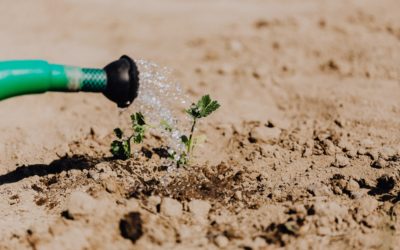 For some time now, experts and major international organisations have been talking about the onset of a major global food crisis. A crisis that would put more than 265 million people at risk of famine, double the pre-pandemic estimates by COVID-19 for 2020. In...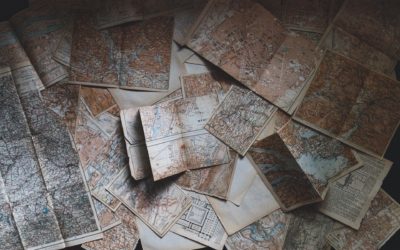 Interrelationship between maps and data When we talk about the word map, the image of a drawing representing countries and oceans comes to mind. For the most veteran of us, maps can bring back memories of the times when we used to have those folded maps in our cars...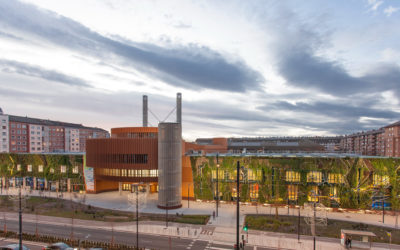 We have already spoken on numerous occasions about the impact of cities on energy consumption and emissions generated to the environment. And consequently, also of the important role that they have to play in the necessary transition towards climate neutrality, the...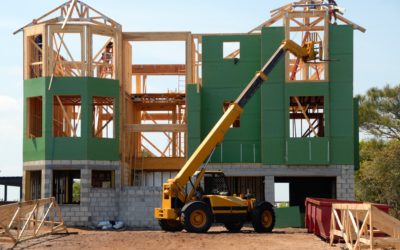 It is a well-know fact how our environment has changed dramatically in the last years. This enviroment is in constant transformation, with uncertainities and aspects that are difficult to predict. Construction sector in particular, hasn´t been oblivious to such...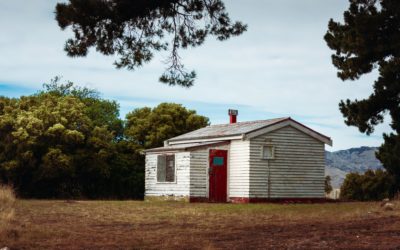 Cultural and Natural Heritage (CNH) are irreplaceable sources of life and inspiration, according to the UNESCO definition. Europe´s rural areas represent outstanding examples of cultural, either tangible or intangible, and antural heritage that need, not only to be...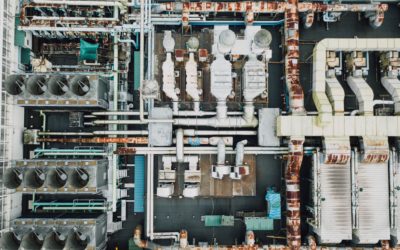 The impact of Artificial Intelligence (AI) is highly recognized as a key driver of the industrial digital revolution together with data and robotics 1 2. To increase AI deployment that is practically and economically feasible in industrial sectors, we need AI...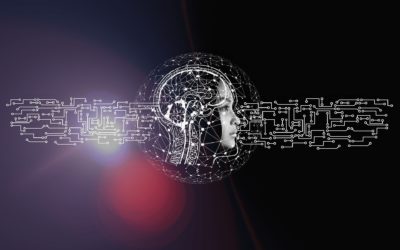 Computer vision is a discipline that has made it possible to control different production processes in industry and other sectors for many years. Actions as common as the shopping process in a supermarket require vision techniques such as scanning barcodes. Until a...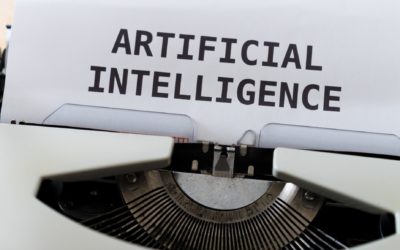 New technologies bring important changes in all sense of humanity life. Specifically, artificial intelligence (AI) is going to change the very meaning of the concept of 'human being' and even the concept of work, which has always been so closely linked to us. The...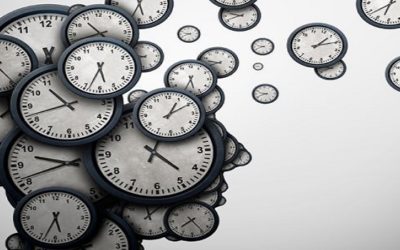 It is curious how, at the moment we find ourselves, our sense of time has been so disrupted due to the confinement to which the entire population is subjected. Humanity has developed all kinds of tools that allow us to feel we have everything under control. That is...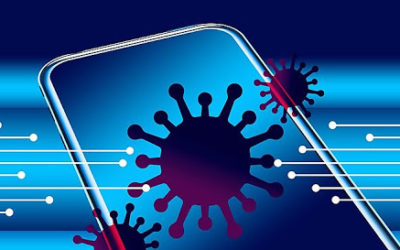 For a month, almost since the end of the confinement, we have received daily news about the cases of regrowth, which have not stopped increasing in number and incidence. In Spain we are told, through the media, about how important the work of trackers is to keep...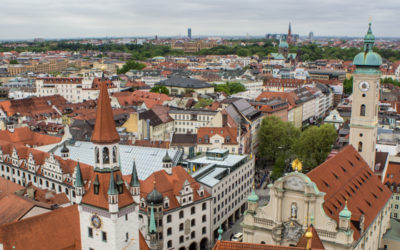 In the European Union 40% of the total final energy is consumed in residential and tertiary buildings. That is reason behind several European Directives established with the aim that the Member States develop long-term strategies encouraging the renovation of...