Augmented Reality (AR) is a technology that is little by little is making way in our daily lives. In broad terms, it consists in embedding digital information to the reality we have before our eyes through real-time superposition of this information about the image that provides our device, either a Smartphone, Tablet or a Smart Glasses.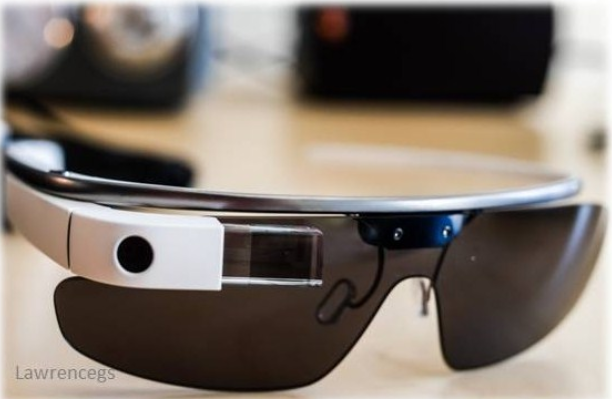 Therefore, to use this technology is not necessary to have special devices. Thanks to the mobile devices development, equipment available to everyone as those mentioned before, can be the instrument that will allow access to the world of Augmented Reality (AR). It is true that in the last years are emerging new devices such as the Smart Glasses that are adapted specifically to this type of applications, and allow provide a better user experience by leaving freedom of movements of their hands. It is expected that with the development of new applications these devices will be entering in the consumer market in a generalized manner, as has happened with other devices such as smart watches, or activity tracker wristbands.
There are many applications of Augmented Reality (AR) and are varied. Most of them are oriented to leisure and tourism. As an example, there are applications that just taking a picture of a monument or a work of art, can provide you with information about it, its history, or oddities such as images of their appearance in the past.
New applications are emerging constantly related to leisure, mobility, marketing and advertising, including additional content that improve and enhance the user experience. These contents can be quite varied, including explanatory texts, links to supporting documentation, videos, images, indications for locating places or events, etc.
Equally, new applications are emerging for use in professional fields, such as architecture, to show designs and scale models, marketing and sales, for example catalogs that include QR codes to display additional content, medicine or education, which presents countless opportunities for the expansion of content through videos, tutorials or examples, allowing to learn in a more enjoyable and didactic way.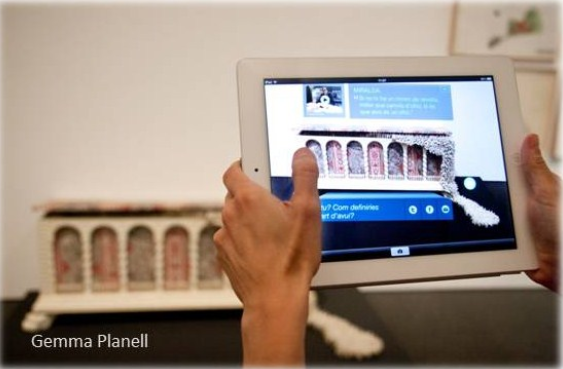 The industrial environments also are becoming an important field of application of Augmented Reality. Most experts expected that large-scale implementation in the industrial area will take place in the next three to five years as an increasingly robust technology. CARTIF is involved in some projects that apply the augmented reality to maintenance work in the industry.
Through the use of a Smart Glasses, the technicians are able to perform their tasks as they have always done, since they have complete freedom to use their hands, and at the same time they can access, for example, to technical specifications sheets for particular equipment, to the drawings of a facility, or the operating and malfunction history for a machine.
It would also be possible to guide the maintenance operator in performing a particular task, indicating the steps to be carried out and checking when and how has performed them. In the same way, they could be very useful in the training of novice operators for the accomplishment of these tasks, or even that the managers can monitor and evaluate the performance of operators.

Latest posts by Javier Rodríguez Nieto
(see all)