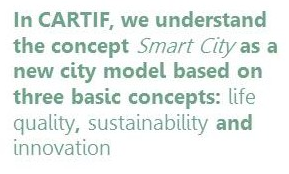 Latin America and Caribbean (LAC) is the developing region with the highest urbanization rate in the world. Its urban population has grown from 41% in 1950 to 80% in 2010 while the economic activity is focused on urban centers (60% – 70% of regional GDP). However, despite their capacity to generate richness, almost 70% of people that lives in these cities are doing so in poverty conditions. Furthermore, if we also consider the environment impact of these cities at the same time of their high vulnerability to climate changes, natural disasters and financial constraints, we are forced to think about the sustainability of their urban development.
The theory about traditional development postulates that the industrialization triggers to a gap between urban and rural productivity, reflecting in addition salaries differences between the two areas, and promoting thus rural-urban migration. At the same time, this theory justifies that welfare indicators are better for urban residents than rural ones, because they have more coverage in public services and higher incomes. However, this theory is not useful to demonstrate the development pattern of LAC countries, more in fact when they have levels of urbanization substantially higher than other regions of the world. Urban population growth in LAC necessarily does not let to their inhabitants better living conditions.
Therefore the cities, even more LAC ones, are based on complex and interdependent systems that have defined a sustainability new concept. This new approach goes beyond environmental issues because include cultural, political, institutional, social and economic variables. Thus, it is necessary to develop methodologies that study cities as a holistic, complex and multisector system that will allow us a qualitative and quantitative understanding of the problems of urban development and management in the region.
Smart City concept is born from this challenge and we, in CARTIF, understand it as a new city model based on three basic concepts: life quality, sustainability and innovation. This city model use to involve information and communication technologies (ICTs), but mainly the definition of sustainable and cohesive territorial models with environmental, social, economic, territorial and administrative objectives. As a result, smart cities and resource efficient cities are achieved, diminishing costs and saving energy, improving the services provided and the quality of life, and decreasing the environmental footprint. The final objective of these smart cities is not to show off their advanced systems and innovations, instead of this they must provide to their citizens a better quality of life, and in a future, anticipate their needs solving any problem that could arise.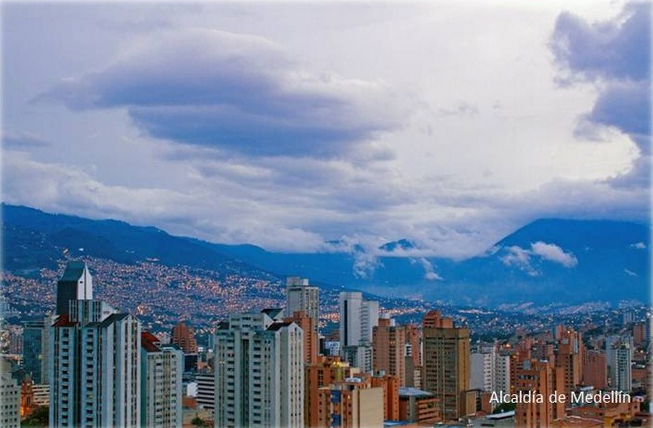 In this sense, CARTIF has been working for years to allow the transformation of "traditional cities" into "smart and sustainable cities" in Europe and, more recently in LAC.
Our model seeks an efficient and integral urban regeneration that achieves social, economic and environmental objectives coming from the specific priorities of each city, integrating innovative technological solutions in the different urban scenarios, with a large citizen engagement, stablishing the foundations of a business ecosystem to facilitate the deployment of pilot projects and their subsequent upscaling and replication.
We hope to see examples of this new model of city in many LAC cities in the following years. Meanwhile, CARTIF has involved the city of Medellín (Colombia) in a project funded by European Research and Innovation Program H2020, which seeks new strategies to renaturing cities through nature-based solutions. Thanks to this, Medellín will have the collaboration of experts to identify, in a first approach, the economic, social and regulatory barriers that impede this kind of integral projects in the city.

Latest posts by Fredy Vélez
(see all)