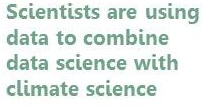 The Sustainable Public Procurement Initiative (SPPI) is nowadays the key policy instrument to promote sustainable development and move towards a green economy that fosters the development of products and services maximizing social and environmental benefits. EU public procurement directives oblige contracting authorities to base tendering decisions on the most economically advantageous tender (MEAT) principle, focusing on life-cycle costs and environmentally and socially sustainable products. Member States should generally promote the whole life-cycle cost analysis as standard practice in long-term investment.
Transport infrastructure investments have a positive impact on economic growth, creates wealth and jobs, but it has to be done in a way maximises these positive impacts and minimises negative impact on the environment. Specifically, rail transport causes 0.2% of global emissions in EU27. Infrastructure supposes 28% of these emissions, half of them caused during construction. This shows the high environmental impact of these activities.
According to the IODC post "Fighting climate change: the ultimate data challenge", data are most powerful when they are available as open data and scientists are using data not only to monitor climate change but to help provide solutions, combining data science with climate science.
In line with these ideas an initiative, partially supported by LIFE+ Programme of the European Commission, combines life cycle assessment (LCA) techniques with intelligent data analysis, in order to improve sustainability of railway infrastructure construction processes as a whole, considering environmental, economic and social aspects. The goal is to reduce carbon and water footprints of railway infrastructure construction projects from their earliest stages, i.e. design and planning processes.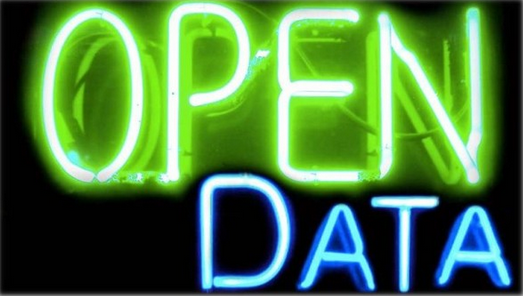 On a recent keynote speech, Martina Werner, member of the European Parliament and the ITRE Committee on Industry, Research and Energy, argues that many manufacturers concentrate on competing mainly on the basis of the mere purchase price. A thorough implementation of the procurement directives and particularly the MEAT principle gives suppliers a competitive advantage. Numerous factors now can be taken into account during the procurement procedure. This includes the reliability of the supply chain, services, maintenance costs, environmental factors and criteria of corporate social responsibility.
Based on environmental and social impact of most relevant tasks, an Open Access tool provides selected specific footprint values and environmental & social indicators as open data to the community, promoting the incorporation of environmental criteria on construction projects. This tool is available online, with all the information regarding LCA and Social LCA (SLCA) and it is intended for spreading the word on sustainable development and paving the way for the use of this or similar tools by public bodies or bidders.

Latest posts by Francisco Barrientos
(see all)