Innovation and new technologies bring forth a variety of possibilities, obstacles and unknown questions that in order to be addressed, require the formation of interdisciplinary temas that allow for the reinforcement of each professional´s skills, enriching themselves with the knowledge, experiences and abilities of others.
This is how CARTIF understands it, and it becomes even more evident when approaching Cultural Heritage through the lens of the 21st century. As an example, the department dedicated to this cahllenging yet fascinating subject is currently comprised of Industrial and Computer Engineers, Physicists and Architects. They are always opent to new additions and work closely in collaboration with professions that naturally reside in this field, such as Historians and Archaeologists. Together, they work to respond to the six fundamental pillars internationally recognized for ensuring the sustainability of Heritage in its tangible, intangible, and digital forms.
Applied and continuous R&D leads to products, processes and services that prove to be useful in the medium term for the research, protection, conservation, restoration and dissemination of cultural heritage assets. Not only with technologies, but also with corresponding methodologies, even allowing for the evaluation of their economic and social impacts in both urban and rural areas. We couldn´t study historical aspects or analyze buildings or monuments architecturally without scientifc knowledge, the devices created by engineers, or the programs developed by computer scientists.
In fact, the digitization of Cultural Heritage, whose correct technological understanding and translation was addressen in a previous blog post, has positioned CARTIF at the forefront of defining the European Union´s research and technical priorities in the field. Now, it expands with the definition of new business models that ensure the preservation of the Heritage we currently enjoy for future generations.
Nevertheless, technology and innovation must always be accompanied by directives, guidelines and recommendations that take into account the local population; policies where Heritage is truly considered an asset; and the promotion of professional training, dissemination, awareness, and education, as it is impossible to value what is not known.
That is why Cultural Heritage, far from being something static, is constantly evolving, even as a concept, and demands updated professional profiles that address everything we have discussed. It´s quite a challenge. And these profiles begin to take shape in the collaborative project we have been carrying out at CARTIF. We always consider the business perspective, the requirements of public administrations, the uniqueness and sensitivity that each site requires, and the places and people involved. It´s another way to involve and build a future rooted in the past for the younger generation.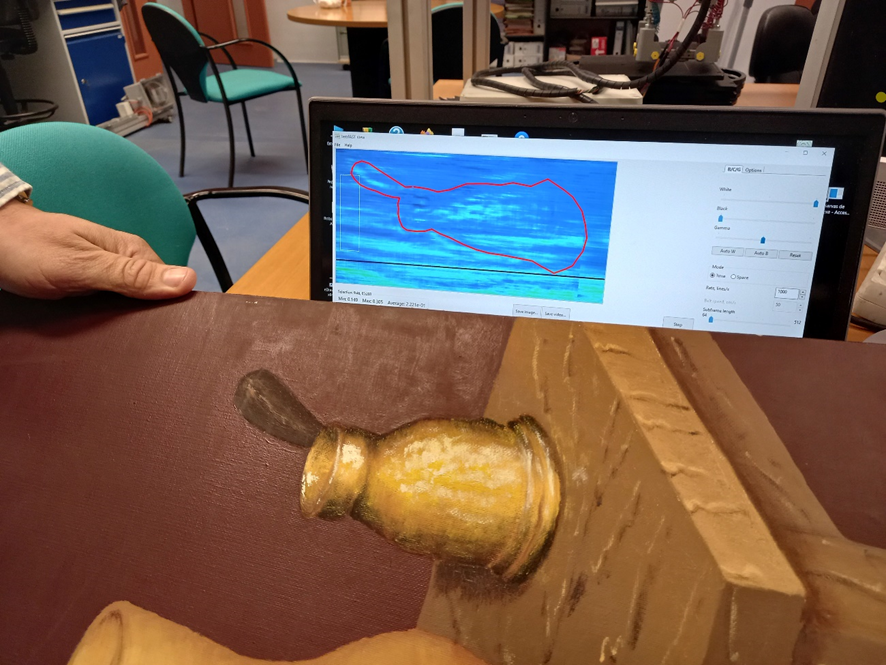 Latest posts by Maya Tasis
(see all)