We are not angry, of course, what really happens is that air quality issue concerns us greatly in CARTIF. A few weeks ago, we attended a workshop entitled "Technical solutions for reducing emissions from mobility", held in MAGRAMA (Spanish Ministry). The panel of speakers was made up of a related group of professionals from the mobility sector, in its broadest sense, and all of them exposed several experiences, technical solutions, problems and challenges for the future.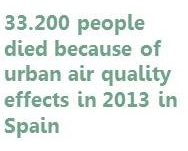 As we drew some conclusions and we heard data which need to be shouted from every corner (although they may irritate us!), we are inaugurating, with this blog post, a series where we are telling you what was said there (part I) to question our rights as citizens (part II) … is our well-being real?
Let's start from the beginning. The conference opened with a kindly reminder to the assistants about the effects of poor urban air quality. This problem was the common theme of the entire workshop because it is a topic that cannot be forgotten, it concerns our health. Look at these figures: 33,200 people died because of urban air quality effects in Spain in 2013 (390,419 was the total) and 491,000 died prematurely in the EU-28.
With such a strong beginning, and without forgetting there is no exaggeration in these data, we are telling you some considerations:
1. Sustainable Urban Mobility Plans (SUMP) are being implemented in cities with the aim of improving mobility and make it more sustainable, or what would be the same, reducing individual transportation by internal combustion engine cars. At this point, the conclusion was unanimous, it should be asked to the municipalities to try to be more ambitious in their actions and one of the main axes of their policy should be to improve urban air quality. It seems clear that necessary management measures will be needed fundamentally. Do you know one of the recent initiatives of the Mayor of London? We love it.
2. It seems clear that new technologies in traffic management as long as to encourage car-sharing will be a help for mobility problems, but their actual impact is very limited. Let's legislate them for the good of all.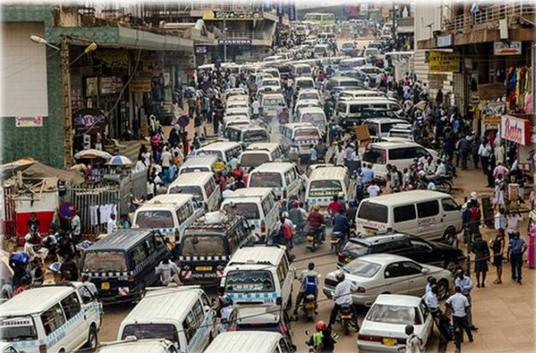 3. Volkswagen emissions scandal was mentioned, of course. It was said that automotive industry has developed important improvements on vehicles during recent years, which have led to significant reductions in fuel consumptions and pollutant emissions (without addressing irregularities thereon). Nevertheless, improvements are still needed.
4. Up to now and according to sales figures, technologies for vehicles and alternative fuels cannot compete without economic incentives against the conventional ones. Once more, to promote Research and Development may be the key factor to achieve it.
5. Greater control over the actual condition of the vehicles and the identification of "big high-polluting cars" are necessary. During the conference, it was mentioned that there are already clear publications showing that a relatively small percentage of vehicles would be responsible for high rates of pollutants emissions, and not only among the oldest ones.
We know that to keep citizens calm is the main objective during this kind of formal conferences but, from our point of view, it should be more taxative and make clear that vehicles combustion engines and heatings mainly cause urban air pollution. And this issue leads us directly to the analysis of citizens' daily activities.
To be continued.

Latest posts by José Fermoso Domínguez
(see all)