In my last post, published last week, I made a collection with the most interesting definitions of "Internet of things" or this "connected world" accesible for everyone without discrimination because of economic, social or functional diversity reasons.
At the sprint by connect everything and everyone, in the disability world, the called: "connected home" and orientation and mobility are de winner. These two aspects make life easier to people with disabilities.
In the framework of the "connected home", the options of applying Internet of Things in the improvement of the quality of life are very spacious. Here, there are some examples: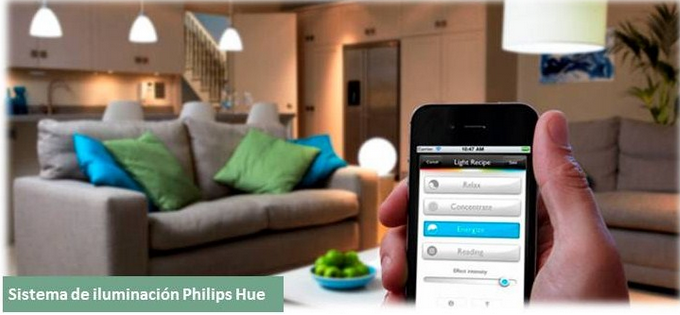 • Philips Hue lighting system eases the communication between people with hearing disabilities, using lights to notify the person different signs and sound warnings that they may not listen. This system provides an open software platform, which facilitates its use from external applications adapted to each user.
• Brands such as Miele and Bosh announced the inclusion of intelligence and connection with smartphones in their appliances, both for the same control to offer other types of services (recipes, shopping list). Control of electrical appliances to drive, even voice, can be a big advantage for people with motor difficulties, because the use of the conventional controls could be a problem for them.
• The project SANDS (CARTIF) offers the possibility of the electrical appliances to adapt to the tastes of users automatically. Users only have to express their opinion. Appliances from users with similar profiles, communicate with each other to share recipes that are combined by the machine itself according to each user. SANDS, as in the previous case, allows the configuration and commissioning of electrical appliances from a network application. Automatic adaptation of the recipes could help people with memory problems, or cognitive disabilities to use appliances according to your tastes without having extensive knowledge of the commands.
To facilitate mobility and orientation we have projects such as: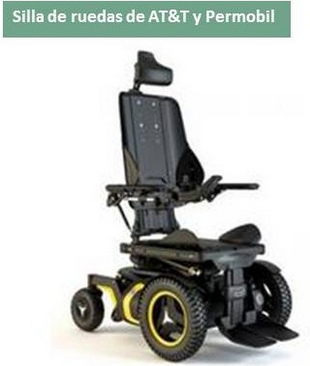 • AT&T and Permobil wheelchair, with wireless. Users share information about their status and situation through a secure cloud. You can also modify aspects like the position of the chair.
• A "Search for parking" systems, as the Viarium Technology, provides information to people with disabilities related to parking.
• Danok of Konectik is an application that uses iBeacon sensors and technology to provide information about the environment. This application is especially useful for blind people and people with cognitive disabilities.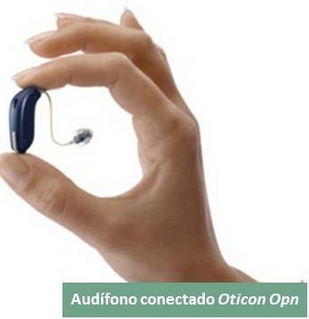 • The Aditium Kango project, using cards NFC for tracking schoolchildren during their route to school. This project can also be useful for older people and people with cognitive disabilities or mental illness.
• The connected headset, Oticon Opn, uses Wi-Fi connectivity and recipes based on TWITTERFEED (IF This Then That) in addition to the traditional functionality, to allow deaf people can set it up to receive alerts such as a bell, or the activation of a smoke detector.
In short, we can see that road to "interconnection of all" can be closer thanks to advances in the IoT.

Latest posts by Susana San José Alonso
(see all)