Is 3D printing one of the main engines of a new industrial revolution that will completely change the way we manufacture and consume products?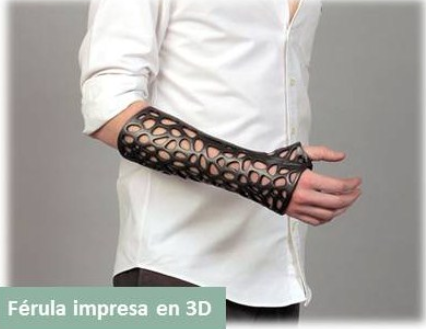 From the reproduction of vital organs to the construction of shelters in space, so revolutionary is the future of 3D printing. With this perspective, it is not surprising that many people ensure that this way of materializing objects will change our lives to unsuspected levels. We can say that a new industrial and technological revolution is taking place in the same way that when Internet appeared in our lives, a network of which many of us doubted in its beginnings and that has changed our world.
Currently, 3D printing, also called additive manufacturing, is fully deployed in the aerospace industry, in the engineering, architecture, defense, automotive and medicine. Its main applications are the reproduction of 3D scans and the printing of objects designed with three-dimensional modeling programs (CAD), which allow reducing the time of development of new products or even launch them to the market.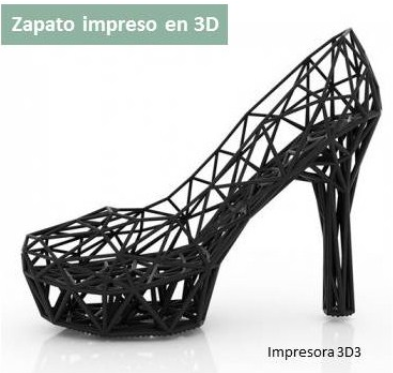 Its implications are endless. It is not already necessary to wait months to have a huge quantity of the first model of an object to launch a product, due to three-dimensional model can be sent hundreds or thousands of kilometers away to become an object in any place. In this way, in the future, a lot of industrial production will be on demand and will travel online, and will completely change the idea of consuming products, because every person has the ability to customize their own products with a great advantage: the exclusivity of each article.
Although the majority of current 3D printings are not able to produce very tough, economical and even useful pieces enough to replace traditional production ways, they have a very relevant application nowadays; educate in the use of technology.
In relation to the future, from the social point of view, I think that the true revolution of printing will not be a specific application or use, but the speed with which this technology, which today it looks like magic, will turn into something essential for our lives. From the technical point of view, at the same time that technologies will be capable to depositing materials, we will see a growing emergence of functional parts that fully exploit the capabilities of additive manufacturing.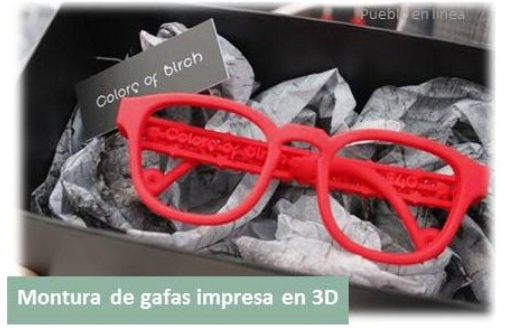 Something very revolutionary will be the 3D printing applied to medicine, reconstructive, maxillofacial, or orthodontic traumatology, where is already being investigated with biompatible materials that will give the possibility of making organs accepted by humans and surgeons will have in a few days of objects to solve the problems of each person in a specialized way.
In short: 3D printing has come to say and change the way we consume and produce forever.

Latest posts by Carlos Barriga
(see all)