On 26 September it was celebrated in Madrid the "4th Meeting point against food waste" organized by AECOC, where the waste problem was analyzed from different perspectives and pooling actual experiences of prevention and reduction.
Social enterprises as "Espigoladors", which employs people at risk of social exclusion, transferred their experience in preventing waste through the use of fruits and vegetables discarded in the field (by size, defects, appearance) for the production and sale of jams and creams, contributing in a sustainable way to reducing waste, creating jobs and getting an economic benefit.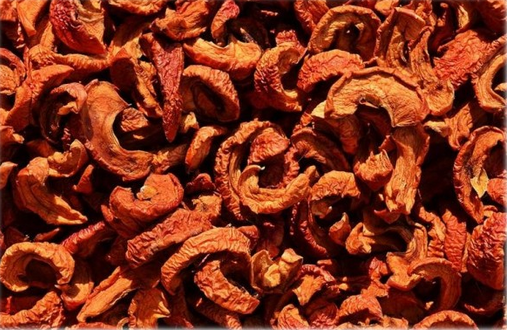 Innovation in packaging it has also been discussed and how can reduce the waste, or in the case presented by Pepsico, how through a program of valorization of its by-products is achieved zero waste in one of its production plants snacks.
Several posts have been dedicated about food waste in this blog, trying to find solutions for the waste reduction and its valorization. We have discussed the need for prevention as a tool to reduce waste throughout the food chain, but besides preventing, what can it be done to decrease the amount of waste generated by the food industry?
The food industry is one of the main generators of waste organic nature in our country, mainly composed of those parts of the raw materials are not useful in the development process and can represent up to 85% by weight of the raw material received.
Few years ago these organic wastes were leaded to animal feed industry or agronomic valorization. But in recent decades, in the face of need for food industry to value their by-products, the R & D and the work of the research teams, are aimed at finding innovative and tangible solutions with economic return and high value-added .
Companies are slowly changing their outlook towards the environment, gradually transforming its working methods towards more sustainable manufacturing processes, but while optimizing their resources, reduce waste and obtain an economic benefit.
Trends in R & D in terms of the valorization of by-products go in parallel to trends in the food industry in the manufacture of new foods. Thus, many food by-products are source for obtaining compounds with high added value as antioxidants, fiber, essential fatty acids, antimicrobials, minerals, etc., which can later be included in production processes to obtaining new foods of high added value and in many cases with functional properties.
The food industry is not the only one who can benefit from using these products. Currently, there are cosmetics or pharmaceuticals in the market incorporating different compounds such as antioxidants or polyphenols, which have been obtained from by-products valorization.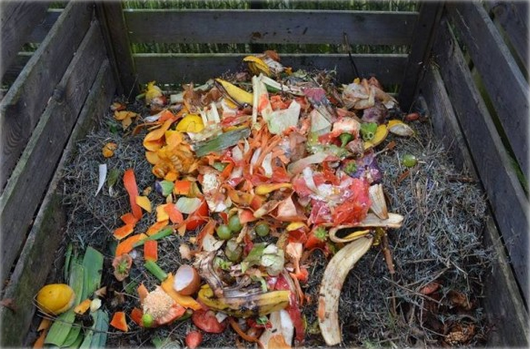 The CARTIF experience in this research field has been wide, and it has developed several projects where the objective has been to obtain compounds with high added value from by-products of the food industry. The DIANA project led by several companies and accompanied by research centers, where the goal was to obtain from different products like coffee, grape marc, algae, etc., compounds with high added value for their incorporation into different food matrices and provide various improvements, thanks to these compounds.
The LACTISHOE project works in a very different meaning, because from whey as a by-product of the cheese industry and through and hybrid membrane-fermentation reactor, that it will produce lactic acid. Then, it will perform the lactic acid microencapsulation, and then it will be incorporated in the templates and in the lining of shoes, giving them beneficial properties for the foot.
Waste generation by food industries is an inherent consequence of their activity, but the search for sustainable and environmentally friendly alternatives is a necessity that faces all companies, not forgetting that both have an economic benefit through the valorization of their by-products.

Latest posts by Teba Torres Zapata
(see all)